Huron Merchandise
Huron, SD T-Shirts
Whether you come for summer fun or heavenly hunting, you'll love our Huron, SD T-shirts!
Huron, SD T-Shirt Pricing:
Long-Sleeved T-Shirts: $20.00
Short-Sleeved T-Shirts: $18.00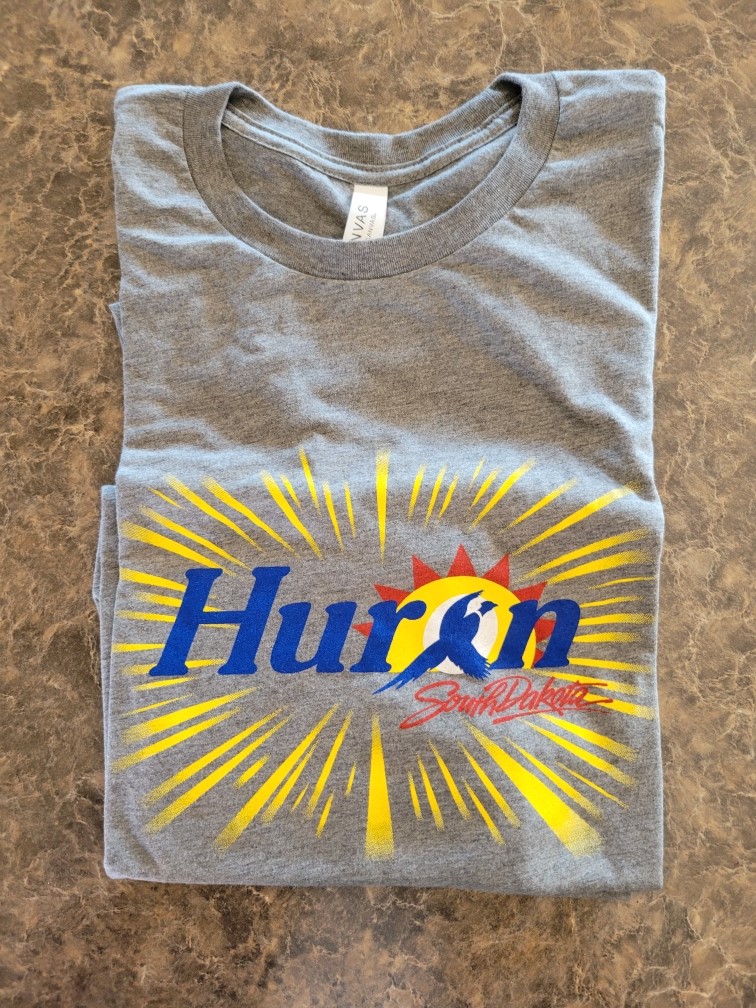 Stuffed Pheasant
What better way to commemorate a trip to Huron than with a gorgeous stuffed pheasant plush animal! Perfect for kids and adults alike, this stuffed pheasant will certainly provide you with nostalgia of past visits to Huron.
Stuffed Pheasant Pricing: $15.00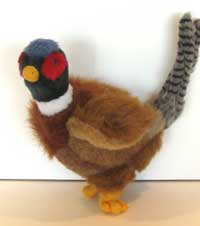 ---
Order Your Huron SD Souvenirs Today!
Huron, SD souvenirs can be ordered by calling or emailing the Huron Chamber & Visitors Bureau. All prices listed above include sales tax. We accept Visa, MasterCard, and Discover.
---