Health Services & Wellness
Health Services & Wellness in Huron, SD
Live a healthy and happy life in Huron with access to great healthcare providers, physicians, wellness experiences and more. Home to the Huron Regional Medical Center, you'll find sublime Huron SD health services and wellness opportunities.
---
Huron, SD Health Services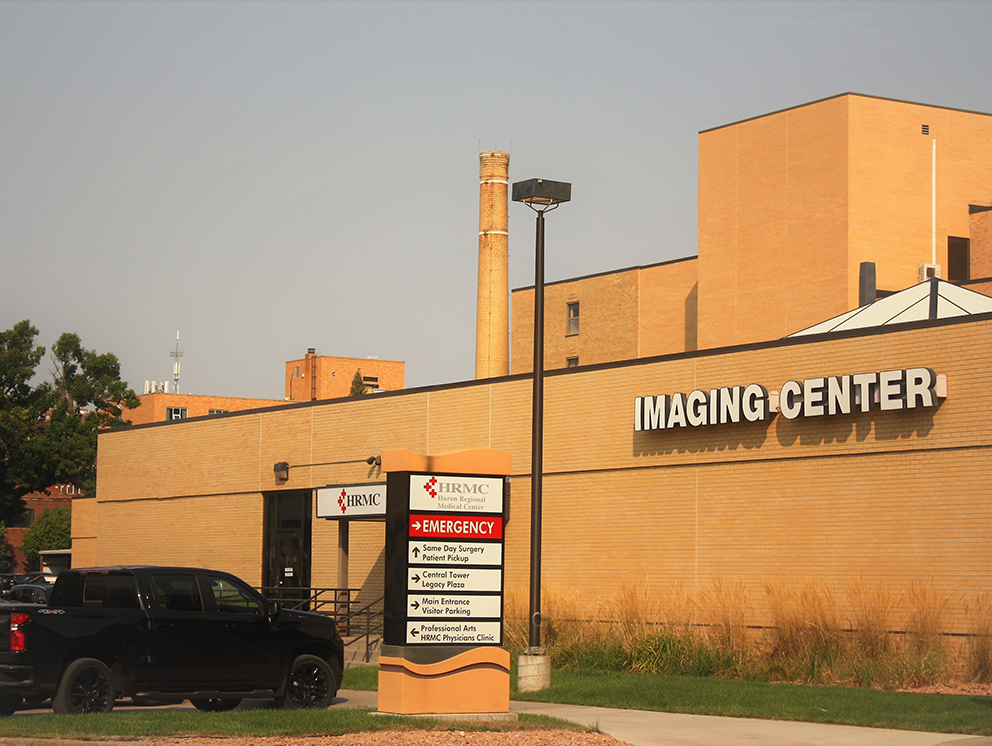 Huron Regional Medical Center (HRMC)
Huron Regional Medical Center provides state-of-the-art healthcare with a caring, compassionate touch to residents in Huron and seven surrounding counties. Their knowledgeable employees and medical staff deliver care with the ultimate goal of exceeding each and every patient's expectations. From surgery and radiology to chemotherapy and home healthcare, HRMC offers a wide range of inpatient and outpatient services for patients of all ages.
The HRMC family of clinics provides quality specialty care close to home. The HRMC Physicians Clinic is located directly south of the hospital campus. This modern, state-of-the-art facility provides convenient parking, easy access, on-site X-Ray and laboratory and experienced providers who can care for your whole family under one roof. Specialties include adult/internal medicine, family and pediatric care, orthopedics, general surgery and urology.
---
Find Healthcare Providers and Clinics in Huron
---
Wellness, Recreation & More
Is wellness a priority in your life? You're in luck! Huron's diverse range of indoor/outdoor activities and programs bring a healthy lifestyle to you without much hassle. Take swimming classes at the Norby Center for Recreation, dust off your ice skates for ice skating/hockey delight at the Bergman Arena. Whatever taste you have for wellness, the opportunities for fun are endless.
---
Changing Your Body For Life - Healthy Huron
Healthy Huron, Carr Chiropractic Functional Medicine and the Nordby Center for Recreation are teaming up on a project aiming at helping individuals achieve optimal health for their entire life. The project is called Changing Your Body for Life and focuses on strategies that will enhance your mind, body and spirit to become the person you always wanted to be. The project consists of educational sessions focusing on strategies to educate the participants on how they can achieve optimal health.
Register at one of the following sites: