Huron, SD Hunting and Fishing
Huron, South Dakota is home to some of the best hunting and fishing conditions in the entire nation. Whether you're looking to catch walleye, catfish or northern pike in the James River or are taking in the incredible pheasant hunting the Huron area is known for, you're certain to find ample opportunities to enjoy the natural beauty of the land we call home.
---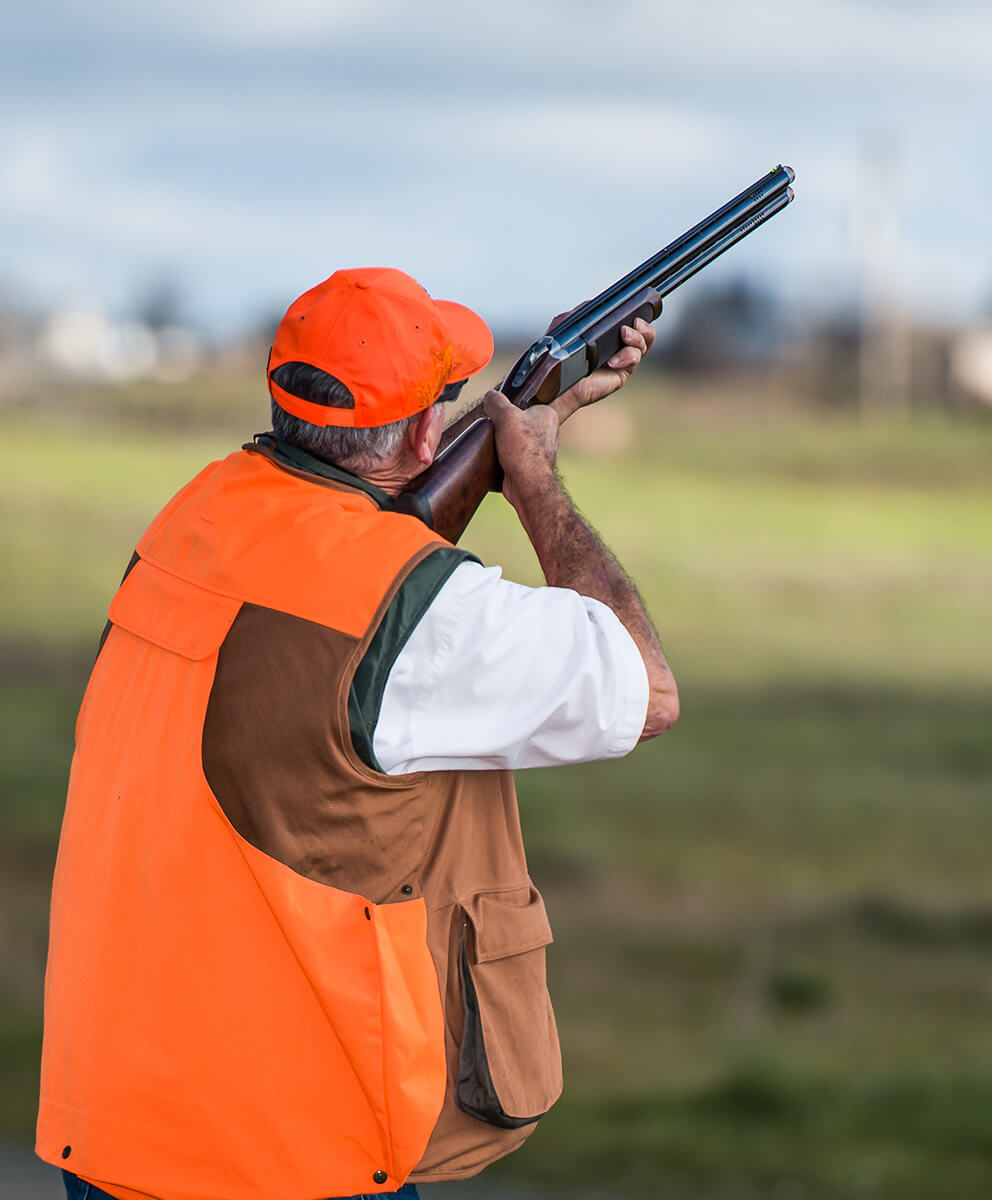 ---
---
Fishing in Huron, SD
While Huron may be known for our renowned hunting conditions, you'll find exceptional fishing spots in and around town, stocked with fresh fish to reel in your daily limit. With warm summers and cold winters, you'll enjoy the serenity of your surroundings, whether you're fishing from shore or in an ice shack.
James River Fishing Access Area
This area, located at 151 Riverside Avenue NE, was developed as a community effort to improve fishing access and maintenance of the area along the James River. Benches, signs and trash receptacles were placed as part of this project. Dredging was done to improve water depth for fishing. Anglers can fish from shore or launch a boat at the ramp. Fishermen have caught many species of fish including the popular walleye, catfish, northern pike, and crappie.
Lake Byron
This lake offers premium recreational opportunities and has been one of the top producers of trophy walleye in the state! Located 15 miles northeast of Huron, this lake provides excellent fishing for walleye, perch, crappie, pike and bullhead. Lake Byron is also a premium site for water skiing, boating and camping and many residents of Huron call this lake their home.
Ravine Lake
Ravine Lake is located at 800 Easy Street right in Huron and is stocked with crappie, catfish, pike, walleye, and bullheads. You can fish from shore at the exciting Ravine Lake Park or a handicapped accessible fishing dock is available as well. The area has been developed with shelters, picnic tables, benches, sand beach, handicap accessible fishing nodes, miniature-golf, and water based concessions with paddle boats, kayaks , and inner tubes. The picnic shelters may be reserved for special events, and the southwest shelter has a mini-kitchen available for use. The gazebo on Ravine Lake Island can also be reserved for weddings and other special occasions. The North side of Ravine Lake at the Sportsman Club offers a public boat launch for your boat or jet ski. A paved walking trail surrounds the lake and is marked every quarter mile so people can keep track of the distance they have traveled. Approximate trail length is 4600 ft / .87 mile. For further information or to make reservations please call us at 353-8533.
---