Huron, SD Arts & Culture
The community of Huron is rich with local talent and each year Huron welcomes various performers, bands and cultural programs to entertain residents and visitors. Art exhibits, dance performances, and live music are frequently happening at the many venues listed below. Check our calendar (link to events calendar) for a complete list of current events and find things to do in Huron SD.
---
Enjoy the Arts and Activities in Huron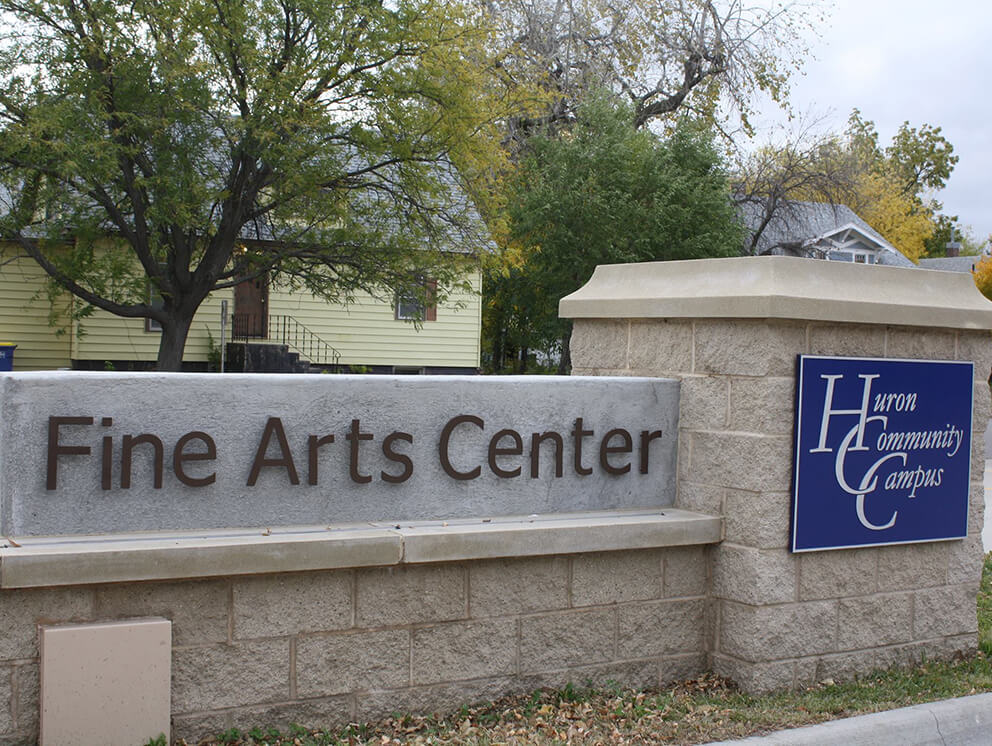 Fine Arts Center/Huron Community Campus
Fine Arts Center/Huron Community Campus is located at 939 Ohio Ave SW and has a theater used by the Huron Arts Council, Huron Area Community Theater, Huron Symphony Orchestra, and other groups for outstanding local productions. Call (605) 353-8518 for further information.
---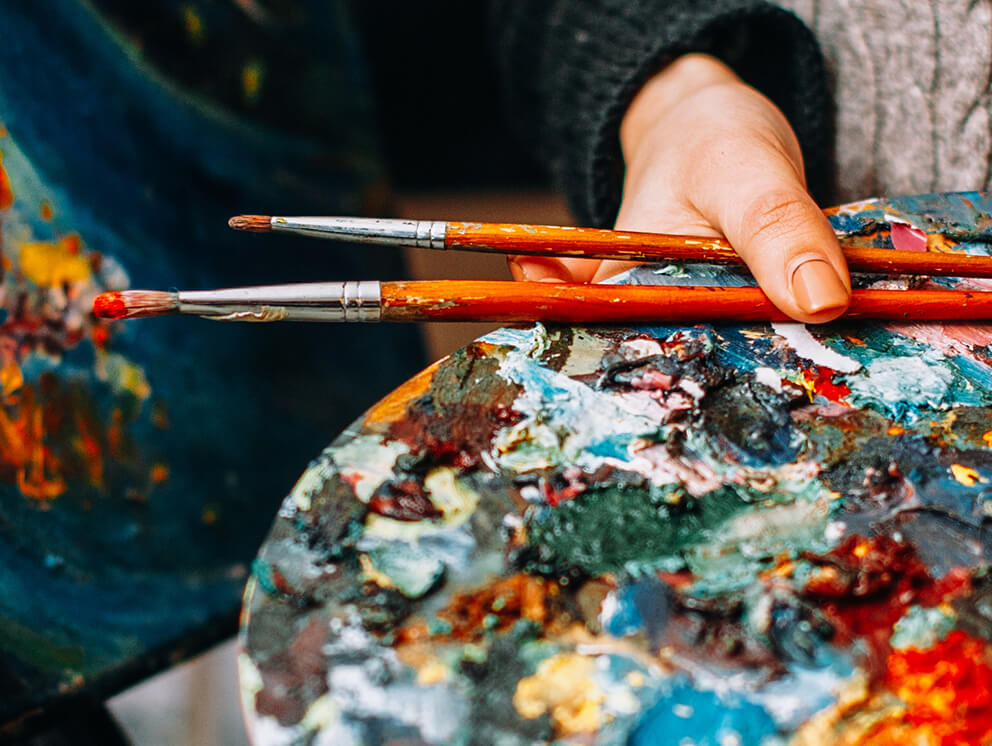 The Huron Arts Council
The Huron Area Arts Council was organized in 1974 as a non-profit educational organization. Its purpose is to promote and encourage the development, appreciation, enjoyment and performance of the arts. Local artists represent music, dancing, painting, sculpture, photography, and other arts and activities. Meetings are conducted the second Tuesday of each month at 7:00 p.m. in the Fine Arts Center, 939 Ohio Ave SW. For more information, contact President Spencer Nesson at (605) 352-4682 or email.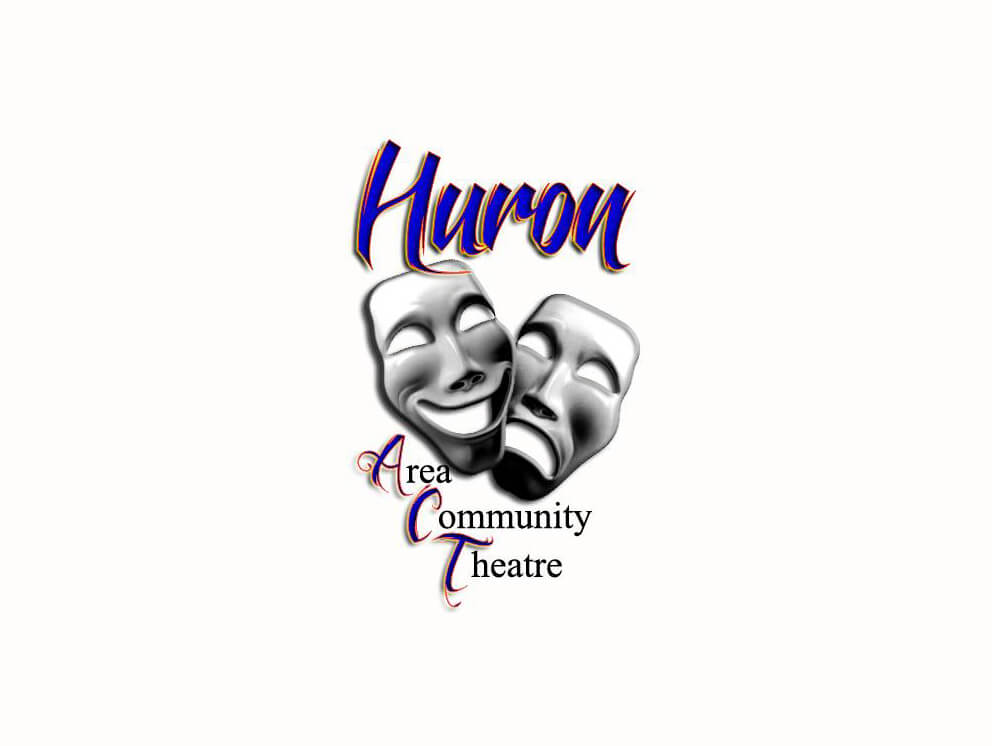 The Huron Area Community Theater
The Huron Area Community Theatre is committed to providing quality live theater for Huron and surrounding communities, giving adults and families entertainment options to cultivate their interest in the arts. Our board of directors, casts and crews are composed of your neighbors, friends, family members, local businesses, and the friendly people of the Huron community. Come check us out on Facebook, just look for Huron Area Community Theater.
---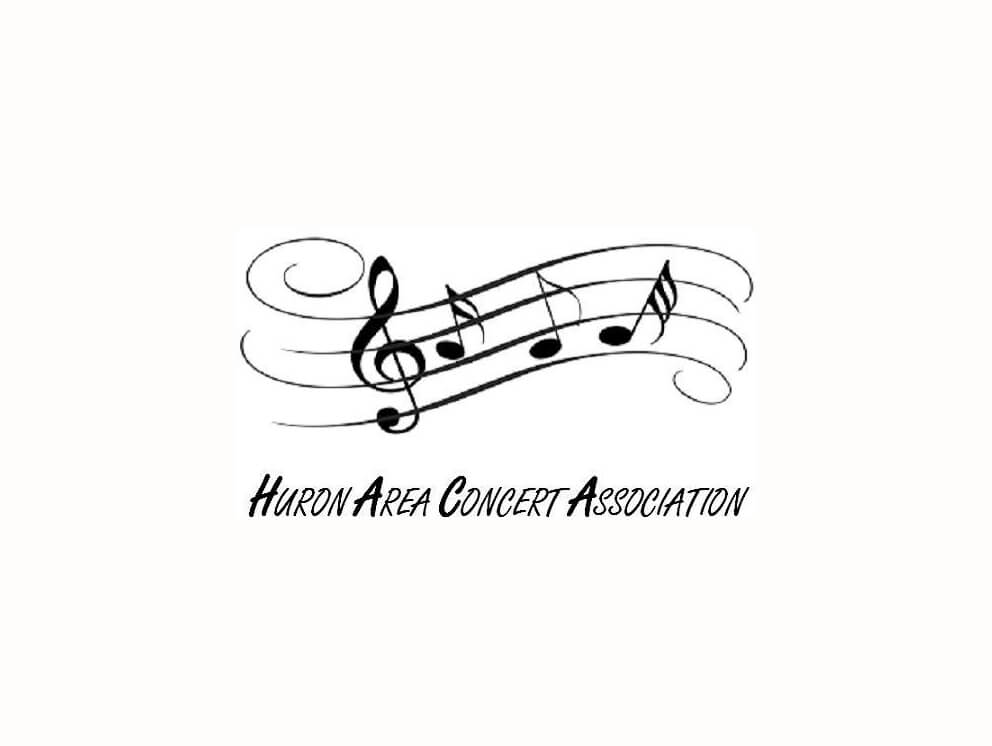 Huron Area Concert Association
The Huron Area Concert Association arranges professional performing arts groups from around the US and abroad to perform in Huron. Local memberships purchased through the Huron Area Concert Association entitle a member to attend concerts in Pierre, Redfield and Mitchell. For membership or tickets call (605) 353-4939 or (605) 350-4118 (leave message), or email here. Individual performance tickets may be purchased at the door.
---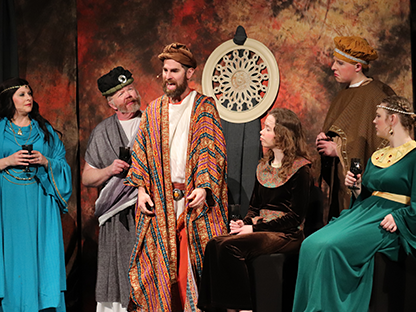 James Valley Christian Stewardship Dinner Theater
For over twenty years, James Valley Christian School has produced the Stewardship Dinner Theater. Students and members of the community work together to prepare for this spring event. Some past productions include The Sound of Music, Pride and Prejudice, and Joseph. Performances are generally held in late March on the JVCS stage. For more information, contact the school at 605-352-7737.
---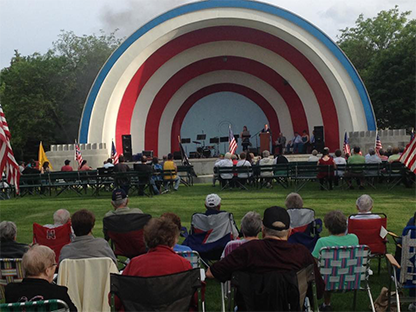 Family Night in Campbell Park
Family Night in Campbell Park is held every Thursday from June to mid-August. Each summer hundreds of residents and visitors gather for an evening of free live entertainment. For more information, please contact Lisa Wolf at (605) 461-0288. Refer to the calendar of events for the performance schedule and other details.
---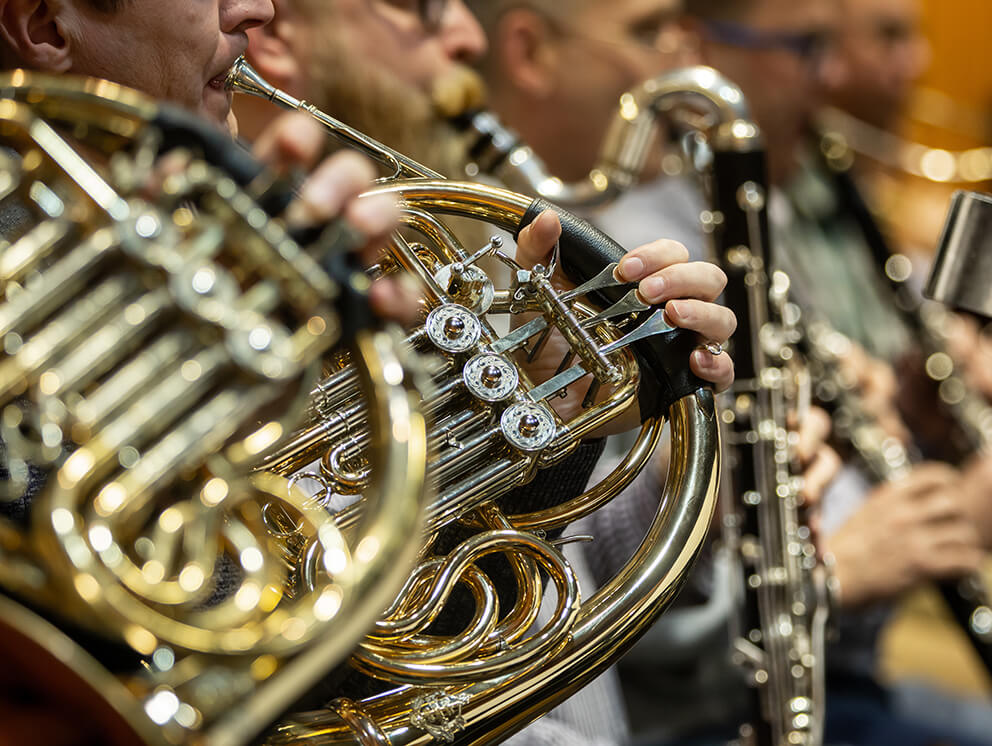 The Huron Municipal Band
The Huron Municipal Band is the oldest musical group in Huron. It has a long tradition of presenting free public concerts throughout the summer at Campbell Park as well as performing at many other events throughout the year. The band has a membership of about 30 performers ranging in age from 14 to 80 years. For more information contactFrank Palleria at 605-350-0715.
---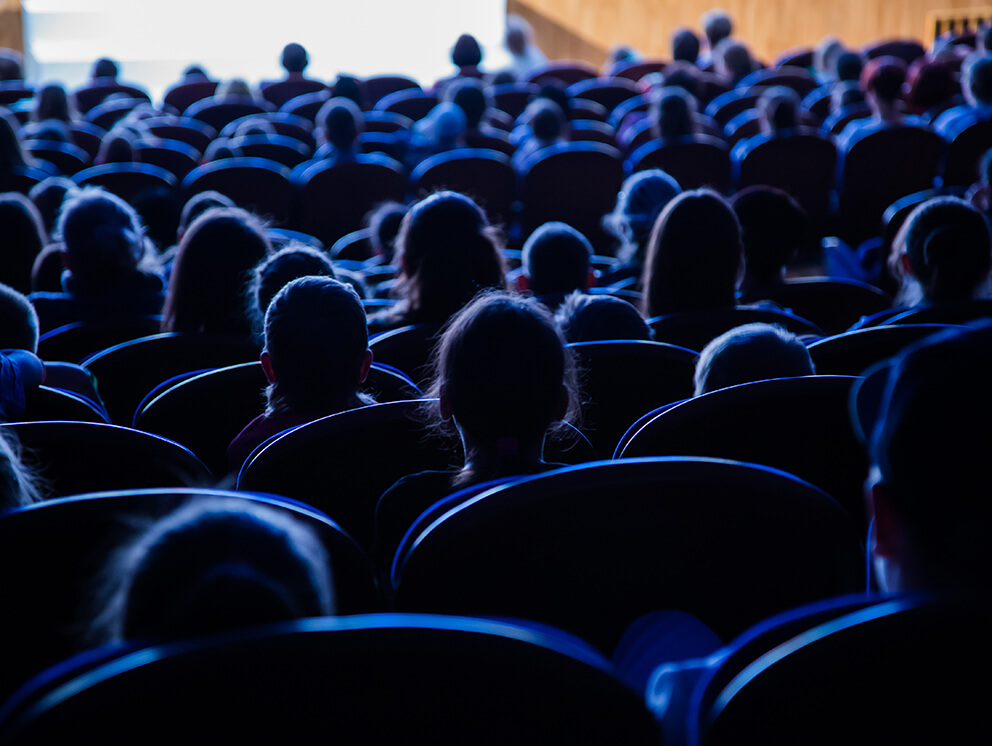 Huron Luxury Cinemas
Huron Luxury Cinemas is located in downtown Huron offering four state-of-the-art theaters in one! Several movies are featured daily with matinees on the weekends. Call 605-352-6666 for movie listings.
---
Huron has something for everyone! - The Fun is Just Getting Started
Huron, SD has no shortage of activities and opportunities for people of all ages to enjoy. From fabulous dining to exceptional outdoor activities, and events, you'll find fun in Huron 365 days a year. The fun is just getting started - learn more about the excitement that awaits you:
---